Date:
Friday, March 24, 2017,

10:30am

to

12:00pm
This is the schedule of weekly talks on Technology Science from expert researchers, public interest groups, and others on the social impact of technology and its unforseen consequences.
Algorithmic Accountability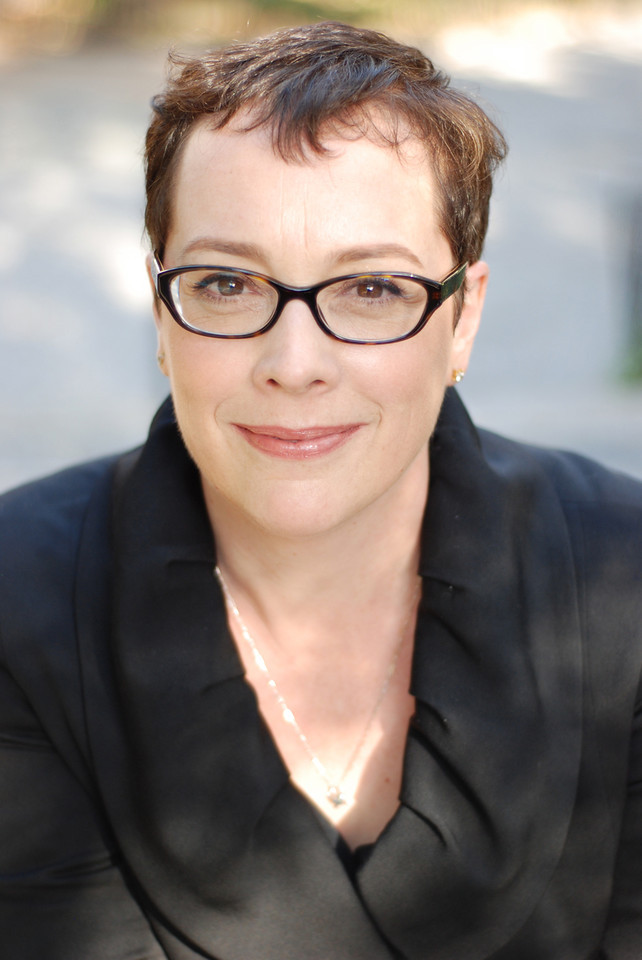 Machines are making a lot of decisions that used to be made by humans. Machines now help us make individual decisions, such as which news we read and the ads we see. They also make societal decisions, such as which neighborhoods get a heavier police presence and which receive more attention from political candidates. Journalist Julia Angwin talks about the challenges of holding machines accountable for their decisions. Read https://www.propublica.org/series/machine-bias
Speaker: Julia Angwin is a senior reporter at ProPublica. From 2000 to 2013, she was a reporter at The Wall Street Journal, where she led a privacy investigative team that was a finalist for a Pulitzer Prize in Explanatory Reporting in 2011 and won a Gerald Loeb Award in 2010. Her book "Dragnet Nation: A Quest for Privacy, Security and Freedom in a World of Relentless Surveillance," was published by Times Books in 2014, and was shortlisted for Best Business Book of the Year by the Financial Times. Also in 2014, Julia was named reporter of the year by the Newswomen's Club of New York. In 2003, she was on a team of reporters at The Wall Street Journal that was awarded the Pulitzer Prize in Explanatory Reporting for coverage of corporate corruption. She is also the author of "Stealing MySpace: The Battle to Control the Most Popular Website in America" (Random House, March 2009). She earned a B.A. in mathematics from the University of Chicago and an MBA from the Graduate School of Business at Columbia University.